Body, Paint & OEM Upgrades
At MTB we know that image goes a long way. Since our inception we have been enhancing units to provide curb appeal as well as upgrading buses for operator and passenger comfort and safety.
Overview
MTB provide exterior branding upgrades as well as decal packages to enhance buses. We also are capable of interior seat recovering, operator seat overhauls, installation of interior and exterior LED light upgrades and AODA compliance installations and enhancements. We also provide OEM body and vehicle upgrades and enhancements on highway and transit units.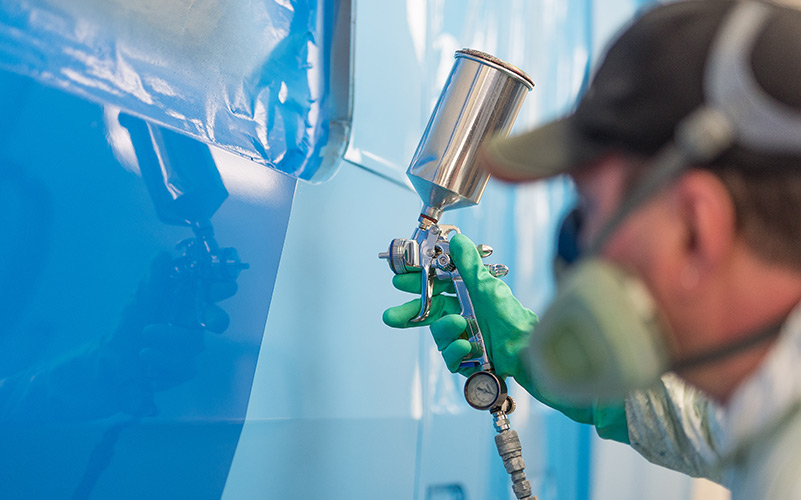 KEY BENEFITS

Expertise
MTB has some of the best techs in the industry, experienced in body and paint repairs. Our experience in these areas is unparalleled.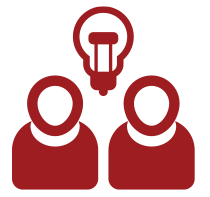 Fleet Modernization
MTB knows that the passenger is the reason you operate. By using dependable products, the improvement in curb appeal and customer comfort will be noticed immediately.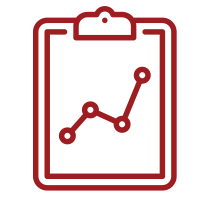 Upgrades
Units are assessed and upgrades are brought forth to our customers. With constant contact MTB will tailor repairs and upgrades in the most beneficial way.
PROCESS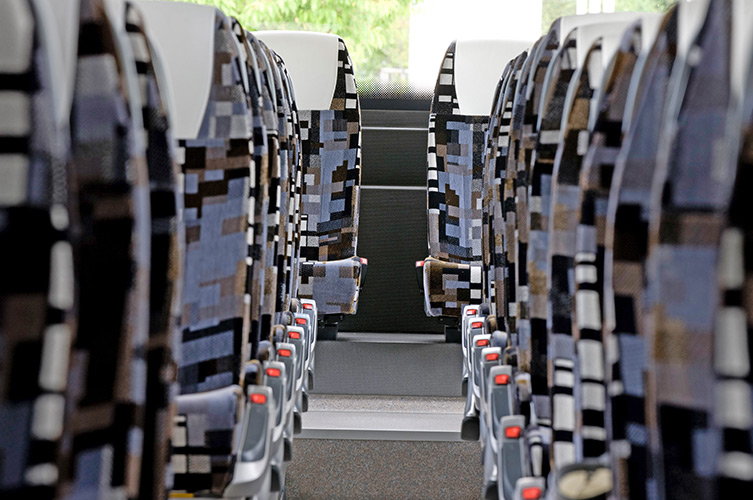 Body
When we repair a bus we know our name is on it. We will never sacrifice quality. With our vast supply chain opportunities, we are able to give our customer the best product for a fair market price.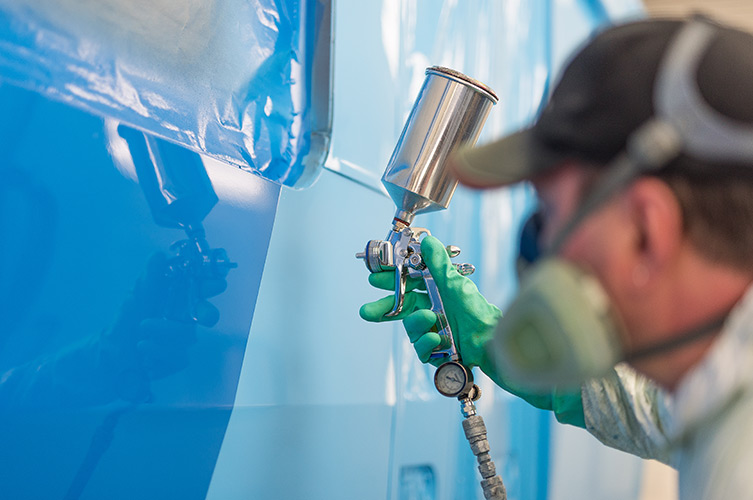 Paint
With over 35 years in the repair and refinishing business we use nothing but the finest products the industry provides. This also includes constant training for our painters and preparation technicians.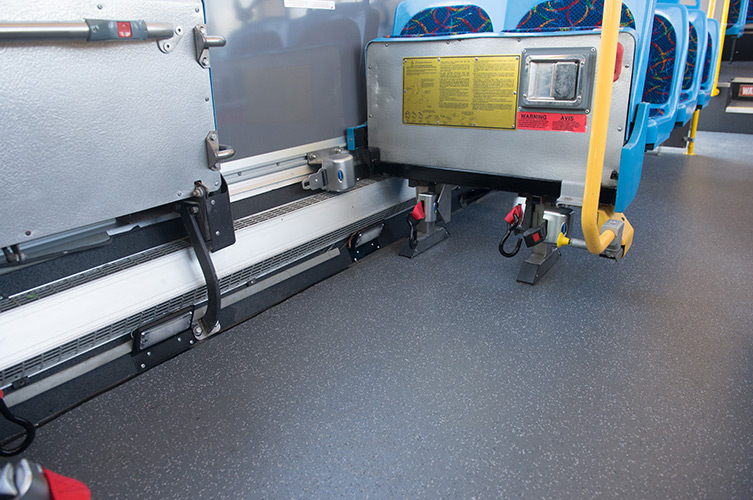 OEM upgrades
MTB will never sacrifice quality. That is why we only provide upgrades approved by the OEM's or products that are supplied by manufactures that supply the industry.
Capabilities
MTB have always used the best refinishing products available in the industry. This also pertains to any upgrades we provide. We only use the industries best and perform our work according to Industry and Ministry standards.