General Services & Mechanical Repairs
We also provide non-collision related mechanical and body repair services. As a licensed MTO repair facility, we provide general maintenance services, mechanical repairs, body repairs and paint work. We routinely perform safeties and PMCVIs for various customers.
Overview
With a rising demand for bus service, transit authorities and coach operators can get overwhelmed with general repairs and service. Current model buses need more attention to many more systems applied to the buses. MTB is here to assist in an economical manner.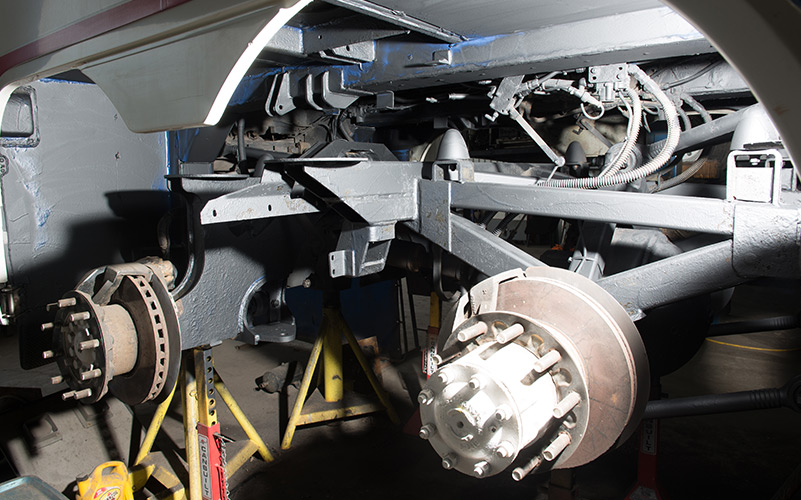 KEY BENEFITS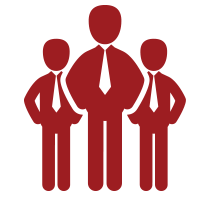 MTB Team
All our technicians are fully licenced to government standards and we pride ourselves on the professionalism and training of our staff.
Facilities
MTB knows we need the tools to do the job right. We have made a significant investment in tooling and equipment to have our staff and technicians work with the most modern equipment.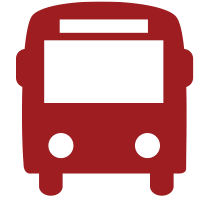 Transportation
MTB has fully licenced staff to pick up and deliver our customers unit. We also have capability of providing diversified towing services.
PROCESS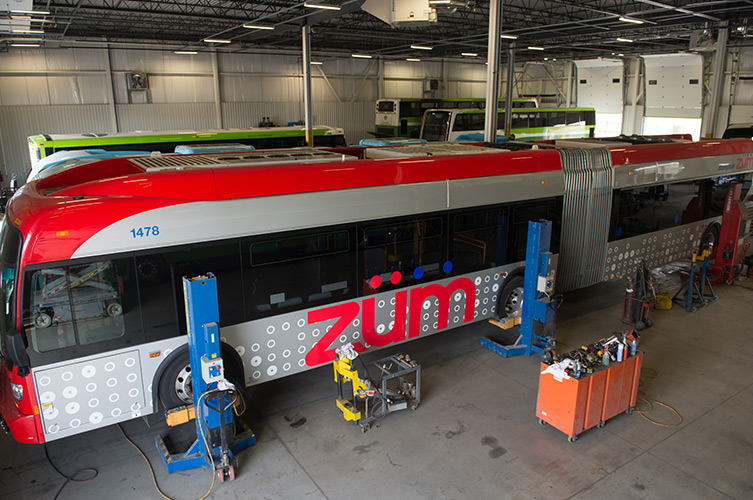 All of our customers' buses are inspected by our licensed technicians. The work scope is presented to our customer for approval before any work proceeds. MTB will then do the repairs in the most efficient manner, engaging our customers and suppliers to provide the most cost effective and time sensitive repair to each unit.
Capabilities
MTB's technicians are always prepared to handle minor and major repairs on a daily basis. We understand that timelines are very crucial. MTB has the capability to source products for all makes and models of transit and highway coaches. This eliminates the need for our customers having to source the product which saves them time and money.